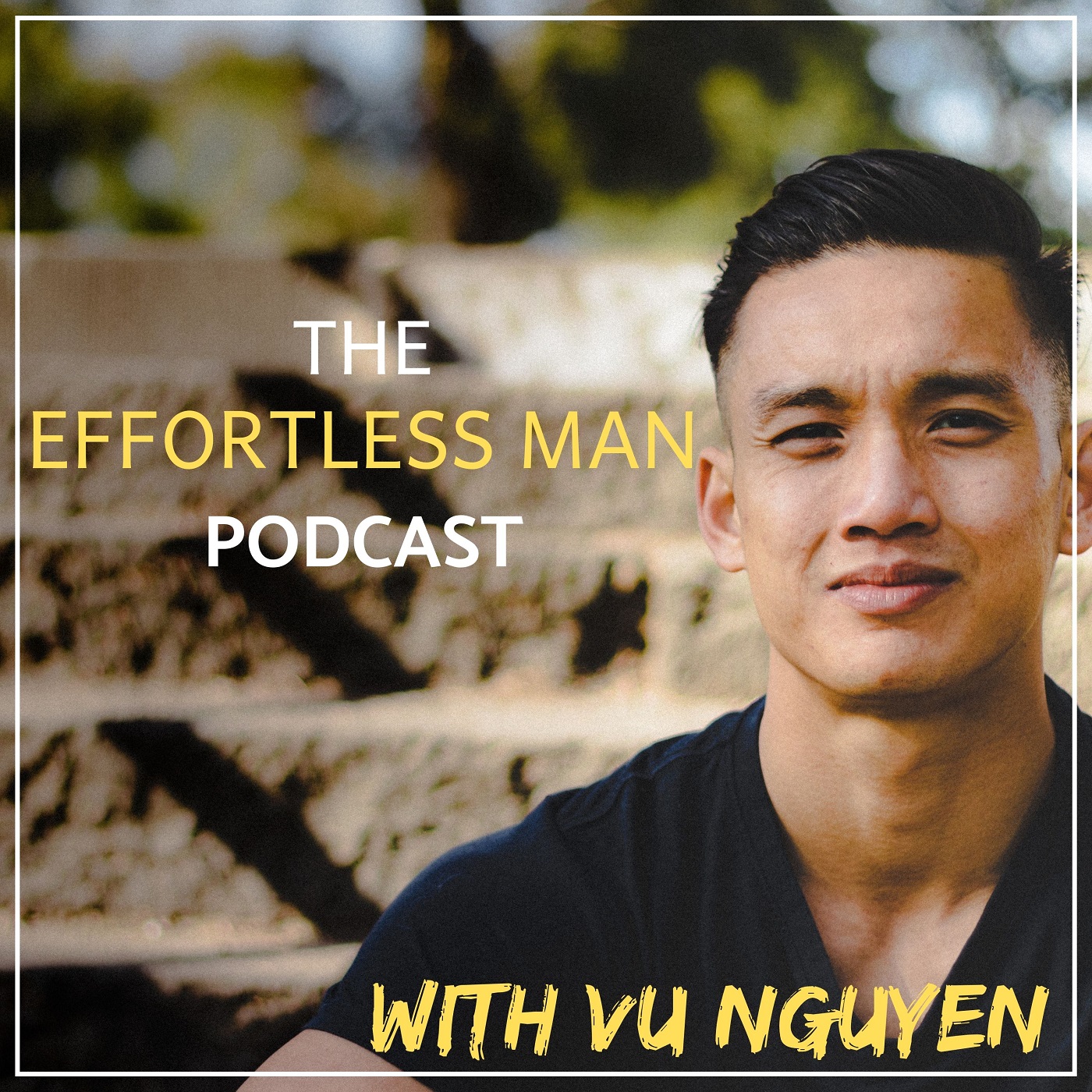 Dietary difference should not divide us. In this episode of The Effortless Man Podcast I interview a YouTuber, Holistic Health Coach, Truth Seeker and a Friend, Spencer Mack, on the evolution of his diet and dietary practices.
Spencer has been a vegetarian for the best of the last 15 years, and vegan for the last 4.5 years of that. In this episode he talks openly and honestly about his initial interest in using diet to optimize his mind and body; starting off as being predominately vegetal-based, evolving to the rigorous Amen Protocol where he was eating one vegan meal a day, and to where it is now, which is a Carnivore diet where he's largely subsisting on purely animal products.
This is no doubt one of the most controversial podcast episodes I've done to date because I'm vegan, and being so for the last 5 years, so going into this conversation I had to put aside any pre-judgement/judgement with the goal in mind to be fully open to hearing about the learning and experiences of another another individual, and the types of conversation(s) that was going to transpire. Besides Myself, Spencer is one of the most introspective and experimental person I know, so I highly appreciate someone like-minded like Spencer coming on here and sharing so openly--particularly about his diet and some elements of his philosophy.
Be sure to listen in as he share many of his thoughts, both his hardest and most liberating times, his personal mantra & morning practices, and also the months of research and mental hurdle leading up to before he decided to eat meat again for the first time in 15 years! A super jam-packed episode nevertheless. Enjoy, friends!
SPENCER'S INSTAGRAM: https://www.instagram.com/spencer.mack/
SPENCER MACK'S WEBSITE: http://www.spencer-mack.com/
SPENCER MACK'S YOUTUBE CHANNEL: https://www.youtube.com/channel/UCCWZUX_jBusL9gXifHRLJRw
GET IN TOUCH
Let's get in touch, get connected, and keep the conversation going. Any questions, queries, feedback, or suggestions for future episodes, hit me up:
INSTAGRAM: https://www.instagram.com/TheEffortlessMan
FACEBOOK: https://www.facebook.com/TheEffortlessMan